Letter from the Pastor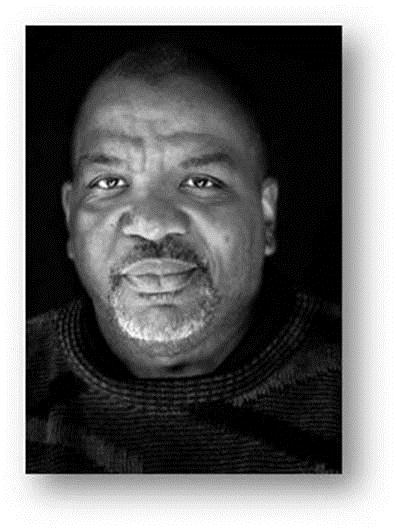 Dear Christian Family, Members & Friends!
To God be the glory for all that He has done, all that He has is doing, and all that He is going to do for the building up of His kingdom.  I bring you greetings in the mighty, precious, name of Jesus, our Lord and our Saviour.  "For this is the day the LORD has made; We will rejoice and be glad in it."(Psalm 118:24)  We are so excited about the Lord and all that He is doing in this ministry, New Directions Christian Fellowship Church, "A Christian Fellowship Center".
Giving God all glory, honor and praise, I am humbled to be used by God in such a mighty way as pastor and founder of this church.  We are a ministry that truly believes in the power of prayer, the teachings of Jesus Christ using the Holy Bible, and the Help and the Anointing of the Holy Spirit.  Our prayer is that the presence of the Trinity is always present in our worship, praise and fellowship.
We ask that you please pray for this ministry as God uses us to help meet the needs of others.  Pray that God sends anointed workers for His vineyard. Pray that sincere believers in Christ will come to New Directions Christian Fellowship Church to maintain their faith and be constantly equipped for ministry developing to be prayerful in meeting the needs of those who are lost, overlooked, and/or discouraged; To spread the Good News; To feed the hungry; To clothe the naked; To visit those who are sick and in prison; To foster the education of children and youth; and to minister to the spiritual and physical needs of all persons.
Thank you for worshipping with us today.  We are so glad you came.  We pray that all your needs are met for you and your family and that God continuously blesses you as you walk in obedience, imitating the life of Christ.
We praise God for you, your life, and the plans God has made for you.
God bless you today and every day!
With the Love of Jesus Christ,
Bishop Andrew Watkins, Sr., Ph.D.
Pastor/Founder
You can email me at pastor@iamsavednow.com