New Directions Christian Fellowship Church
"A Christian Fellowship Center"
(Interdenominational)
Multicultural
Our Mission Statement
As Christians, our mission is to build a strong fellowship of believers in Christ who will maintain their faith and be constantly equipped for ministry; To prayerfully meet the needs of those who are lost, overlooked, and/or discouraged; To spread the Good News; To feed the hungry; To clothe the naked; To visit those who are sick and in prison; To foster the education of children and youth; And to minister to the spiritual and physical needs of all persons. This will be done regardless of age, ethnicity, gender, or social status; Teaching them to walk victoriously in the Spirit of our Loving God.
Our Motto
Your Need is God's Desire
.
Our Prayer
"Lord, Send Us Someone We Can Help That Can Help Us!"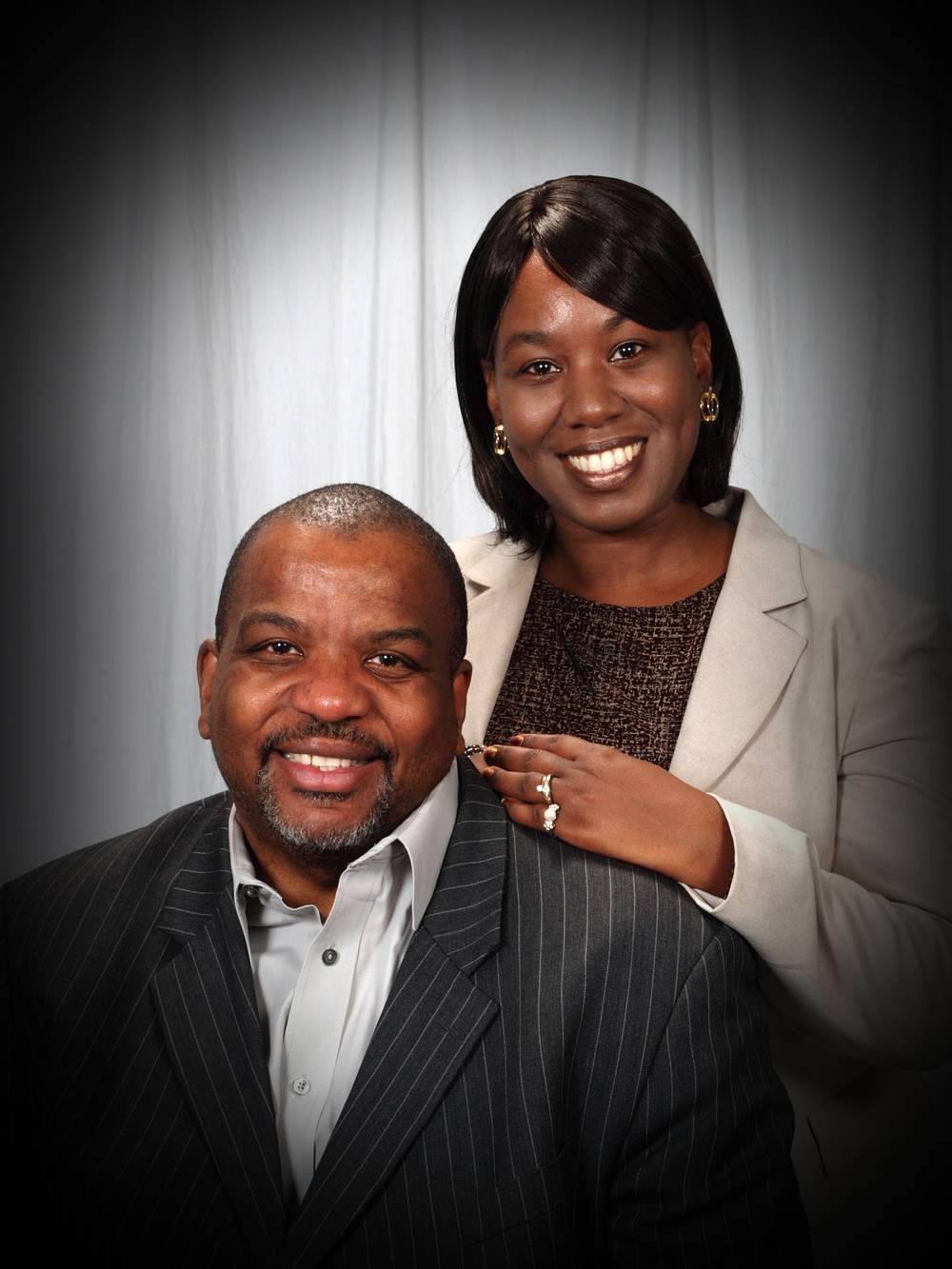 Senior Pastor/Founder
Dr. Andrew Watkins, Sr., Ph.D.
First Lady/Co-founder
Ministerial Staff
Rev. C.E. Williams
Music Director
Deacon Donald Fields