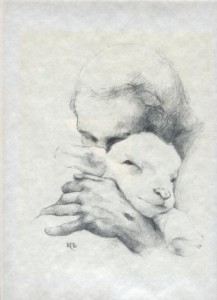 Prayer of Salvation:
Dear Heavenly Father,
Your word in Romans 10:9 says, "That if you confess with your mouth the Lord Jesus and believe in your heart that God has raised Him from the dead, you will be saved."  So Father, I come humbled before you with a sincere heart, confessing with my mouth and believing in my heart that you died for my sins and was raised from the dead.
Father, I receive your most precious gift to me today, right now even though I am so unworthy.  And now I know that I am saved.  Lord, I thank you for your love and for your mercy.  Thank you for saving me.  In Jesus' name I pray.  Amen.       
 ~~John 10:27~~
"My sheep hear my voice, and I know them, and they follow me."
You can email us at pastor@iamsavednow.com